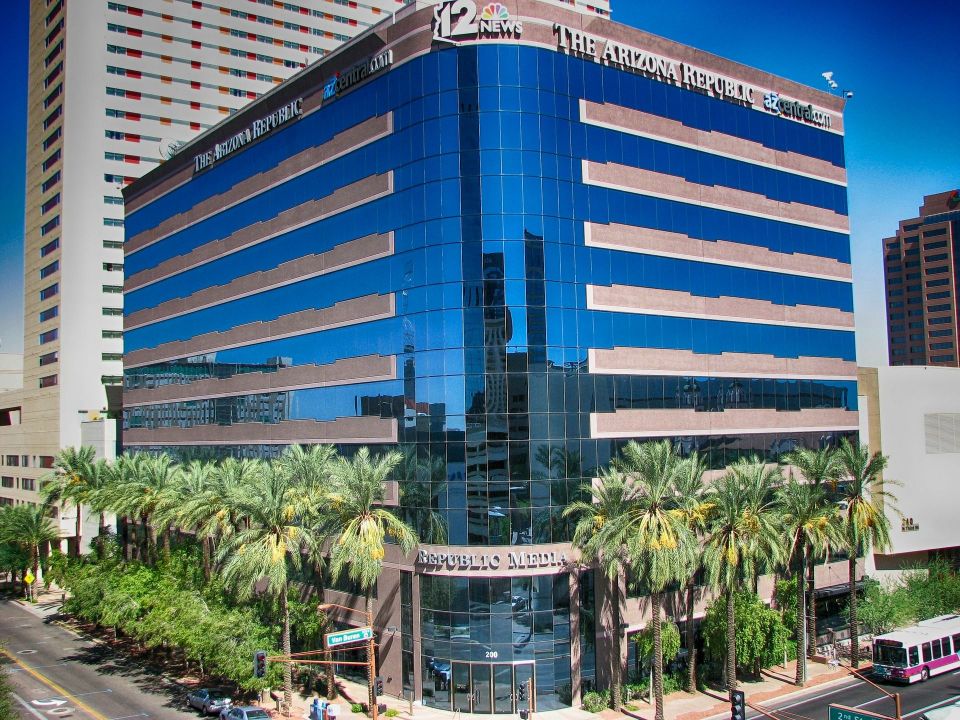 Experienced Electricians in Greater Phoenix Area
Chamberlin Power was founded in 1986 by Tom Chamberlin. We provide electrical contracting services to meet the electrical needs of commercial and industrial businesses in the Greater Phoenix area.
Uncompromised Quality and Professionalism!
As a licensed and bonded electrical contractor with more than 30 years of experience, you can be assured of the quality and professionalism offered by a trusted and reputable company like ours.
Our team of qualified electricians is ready to provide good quality electrical services at affordable prices. If you need a plan for your construction, Chamberlin Power has the professional repertoire, resources, and know-how for devising it. We can also successfully execute the project to completion.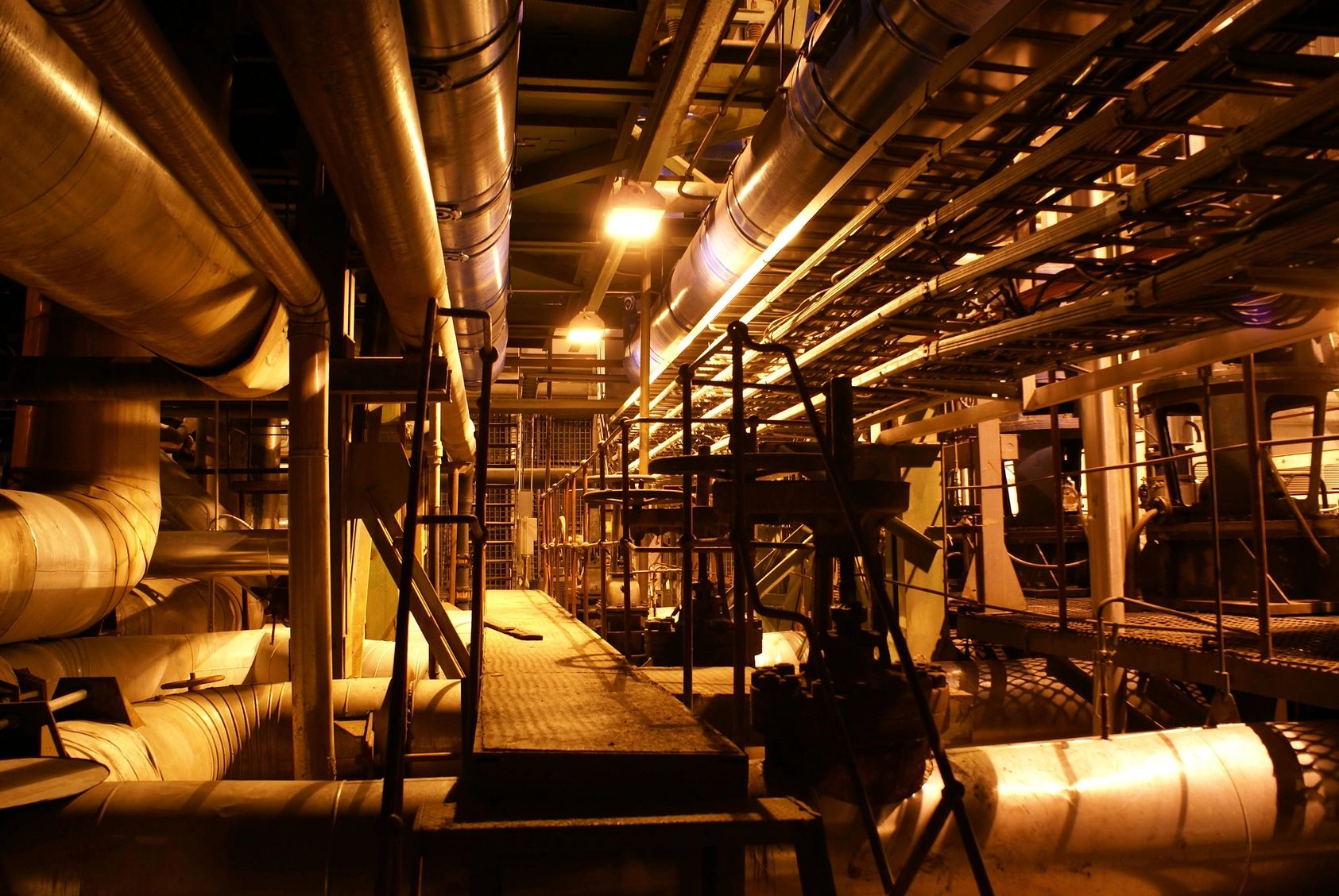 Property management specialists

Condominium and Apartment EV Charger Installation
At Chamberlin Power, we strive to achieve a win-win solution for your project.